This is a really beautiful quilt which would look quite different using different fabrics and layouts.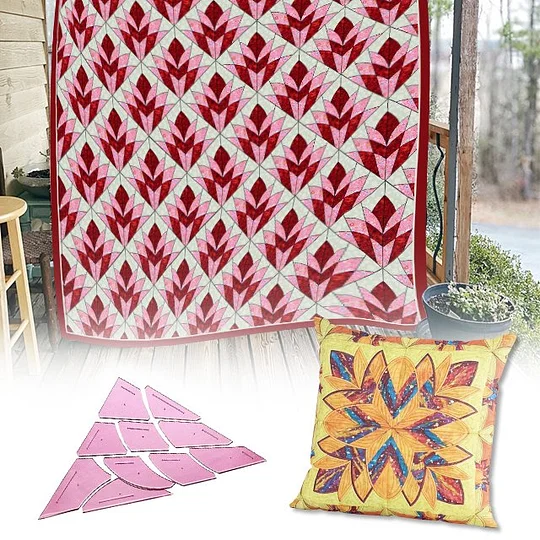 Cleopatra's Fan i custom designed the border around cleopatras fan on this table topper giving a modern twist to a 1930's block.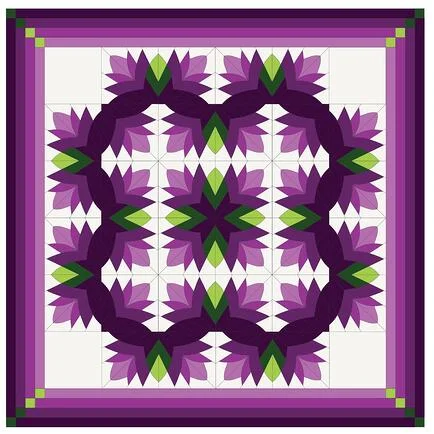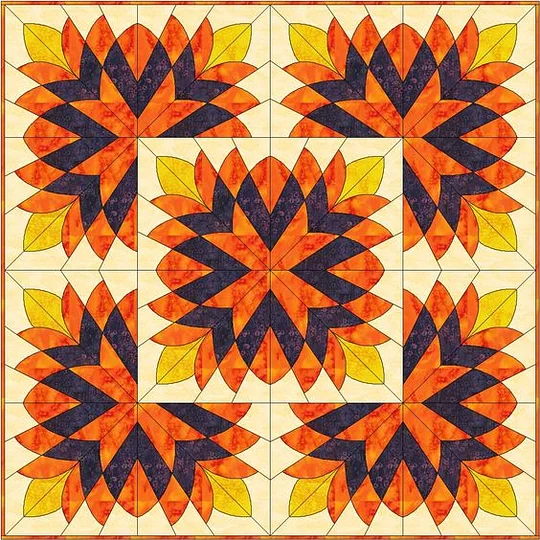 I just finished a wall hanging using the Cleopatra's Fan Templates. It turned out very sweet. This was only my second CLEOPATRA'S FAN QUILT project but it went together very easily and looks great.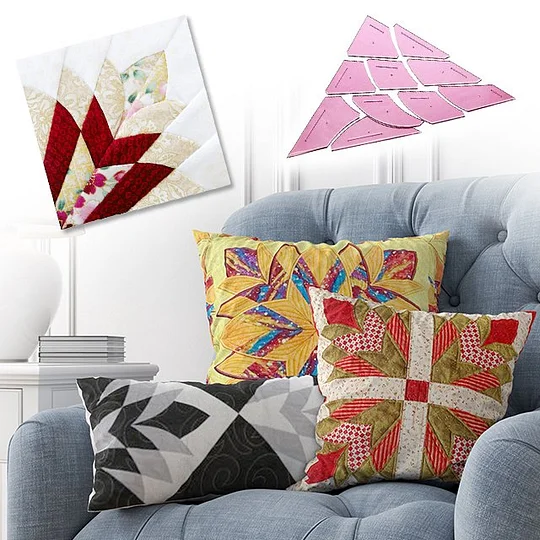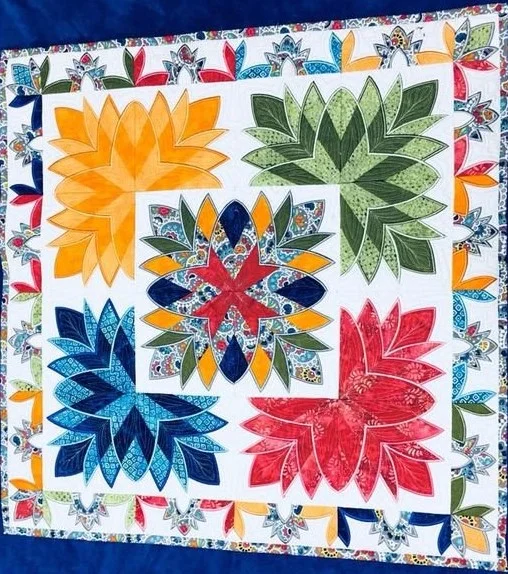 It is quick and easy to sew making them perfect for craft market stalls, gifts or for your home.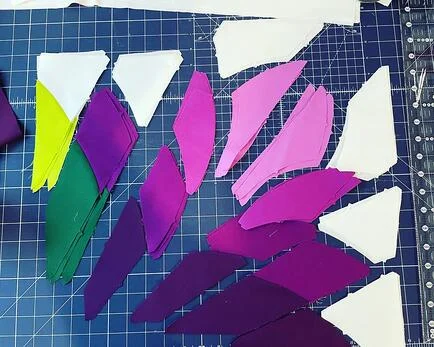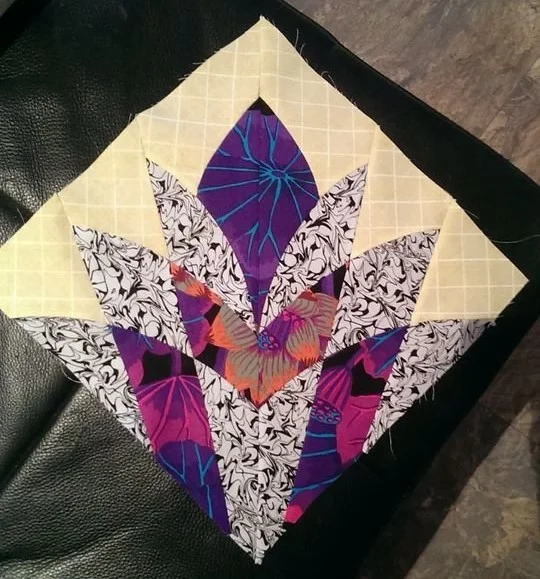 It is our intention to offer you the best service always and for our designs to be the highest quality in the market.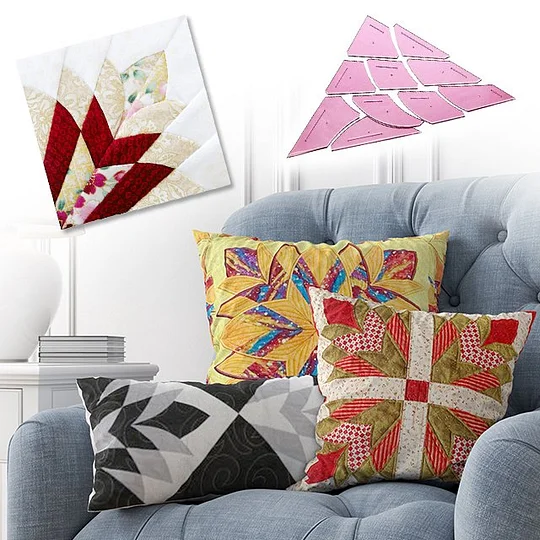 Instructions are provided to create your own quilt of any size.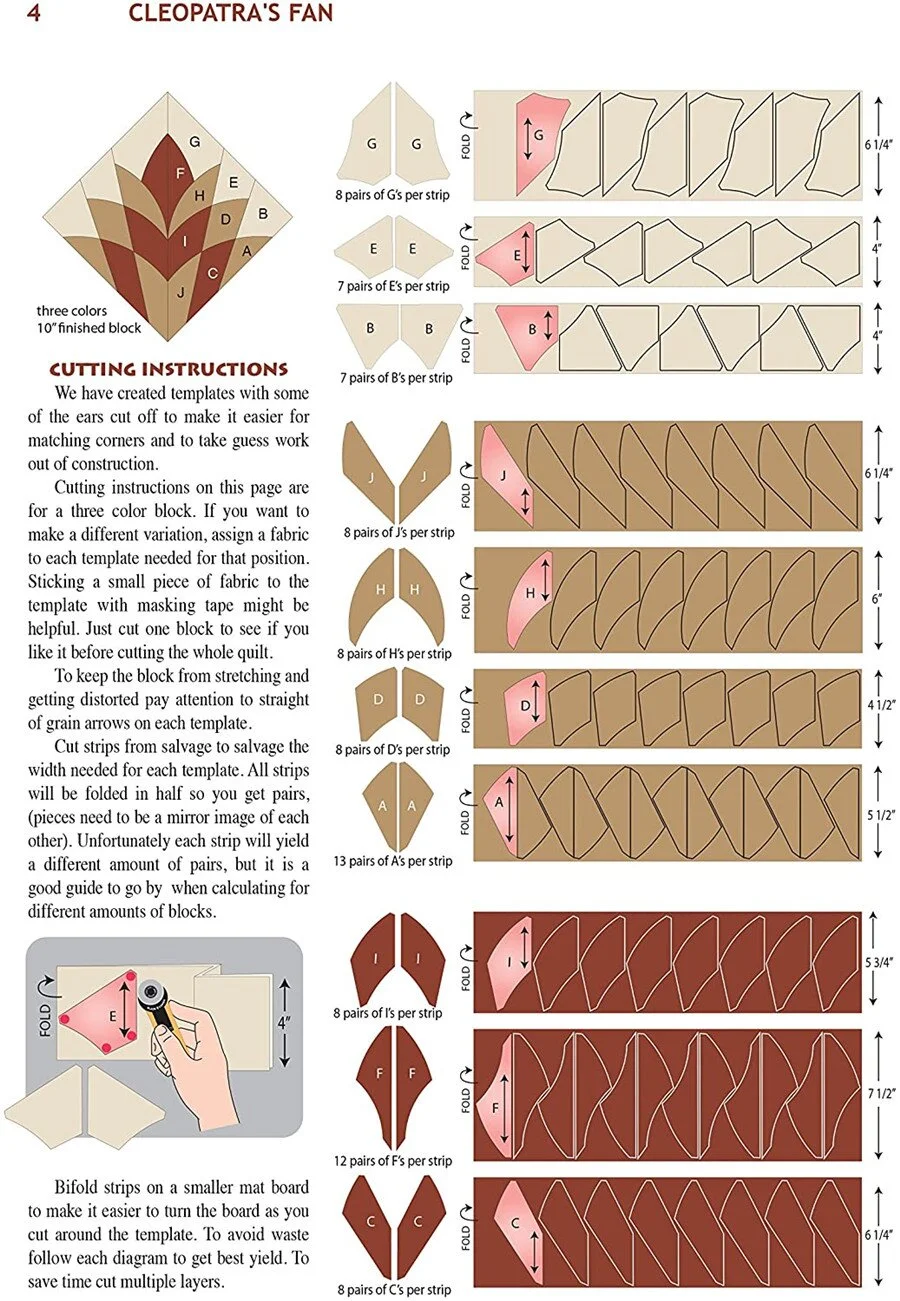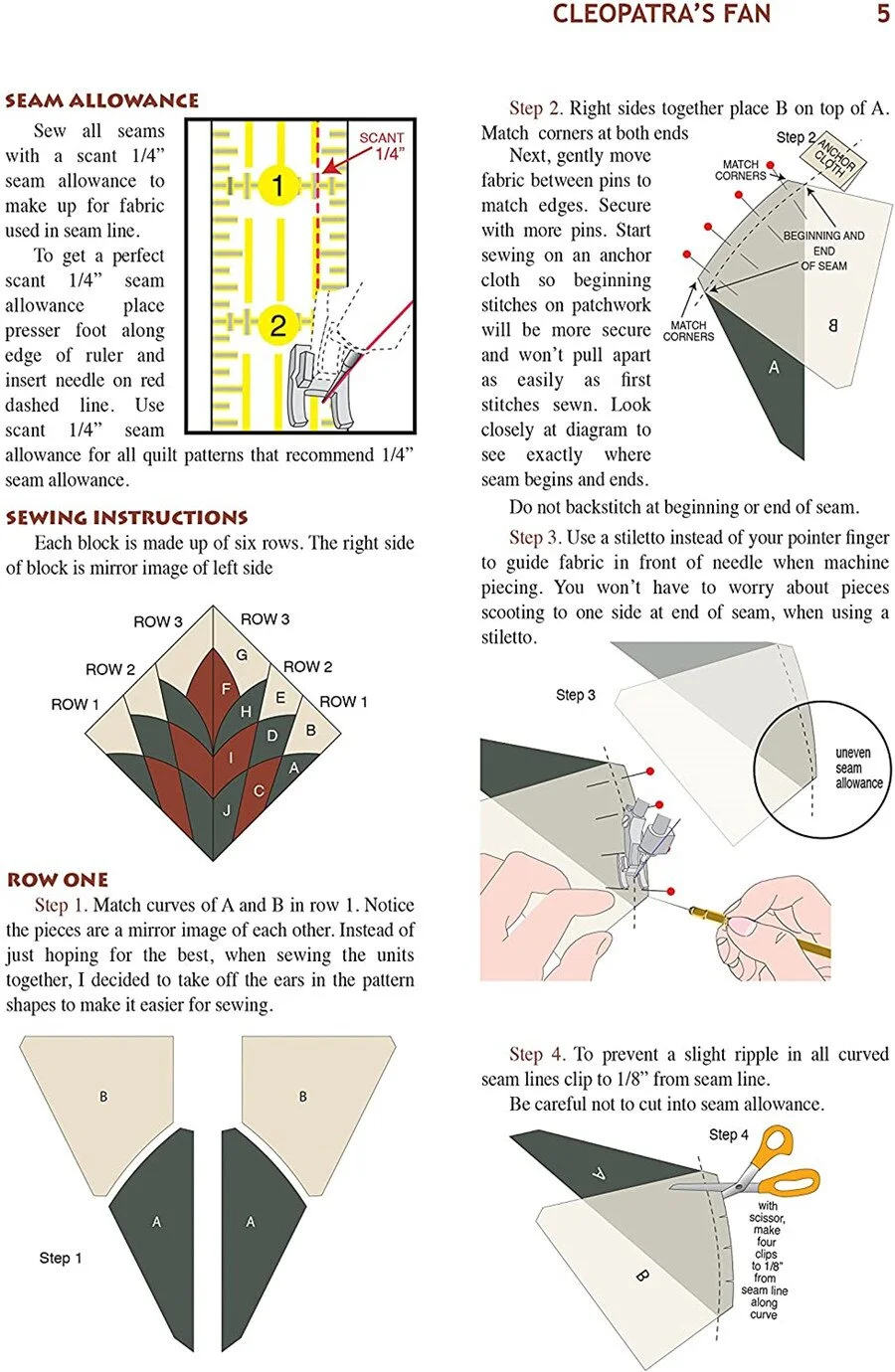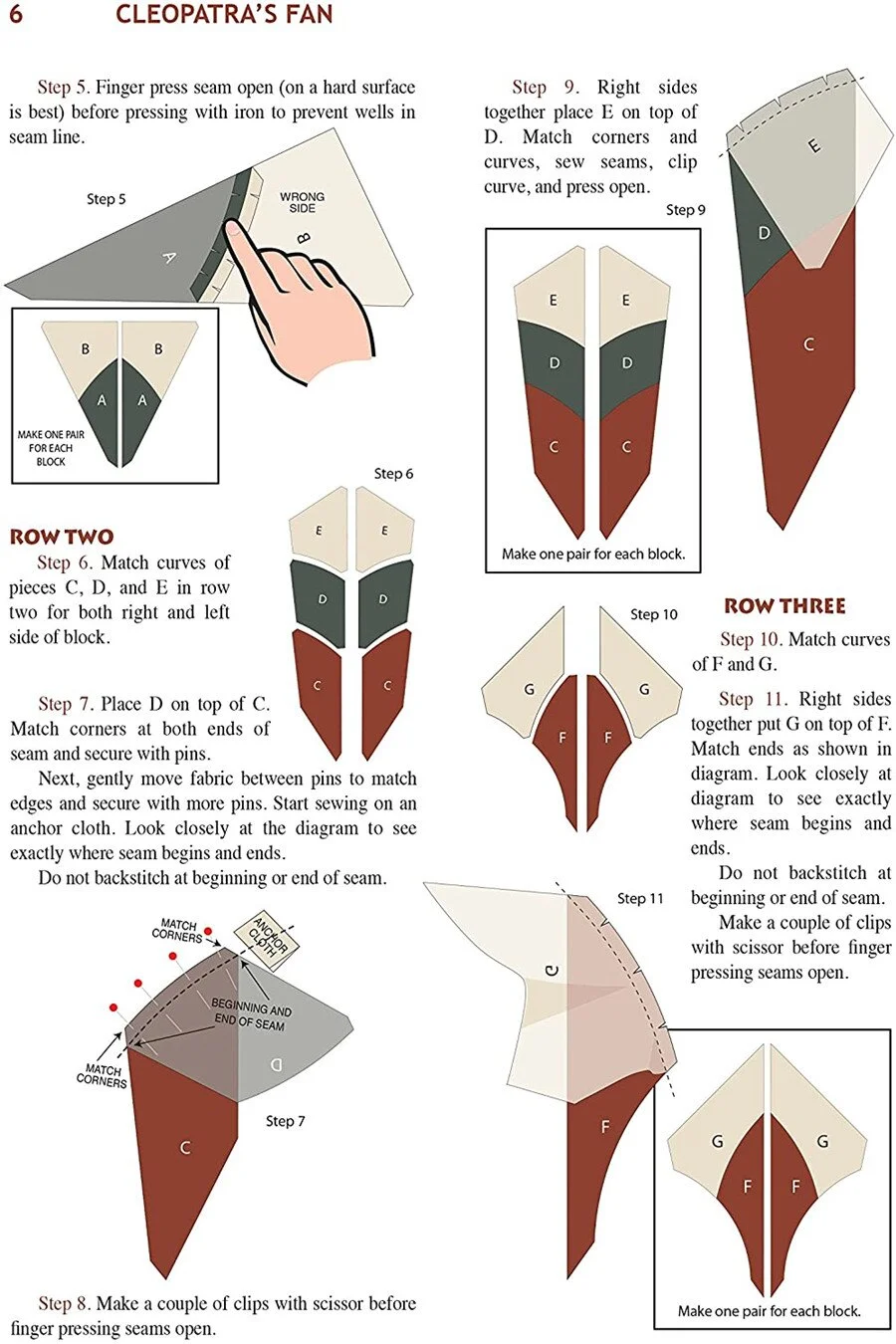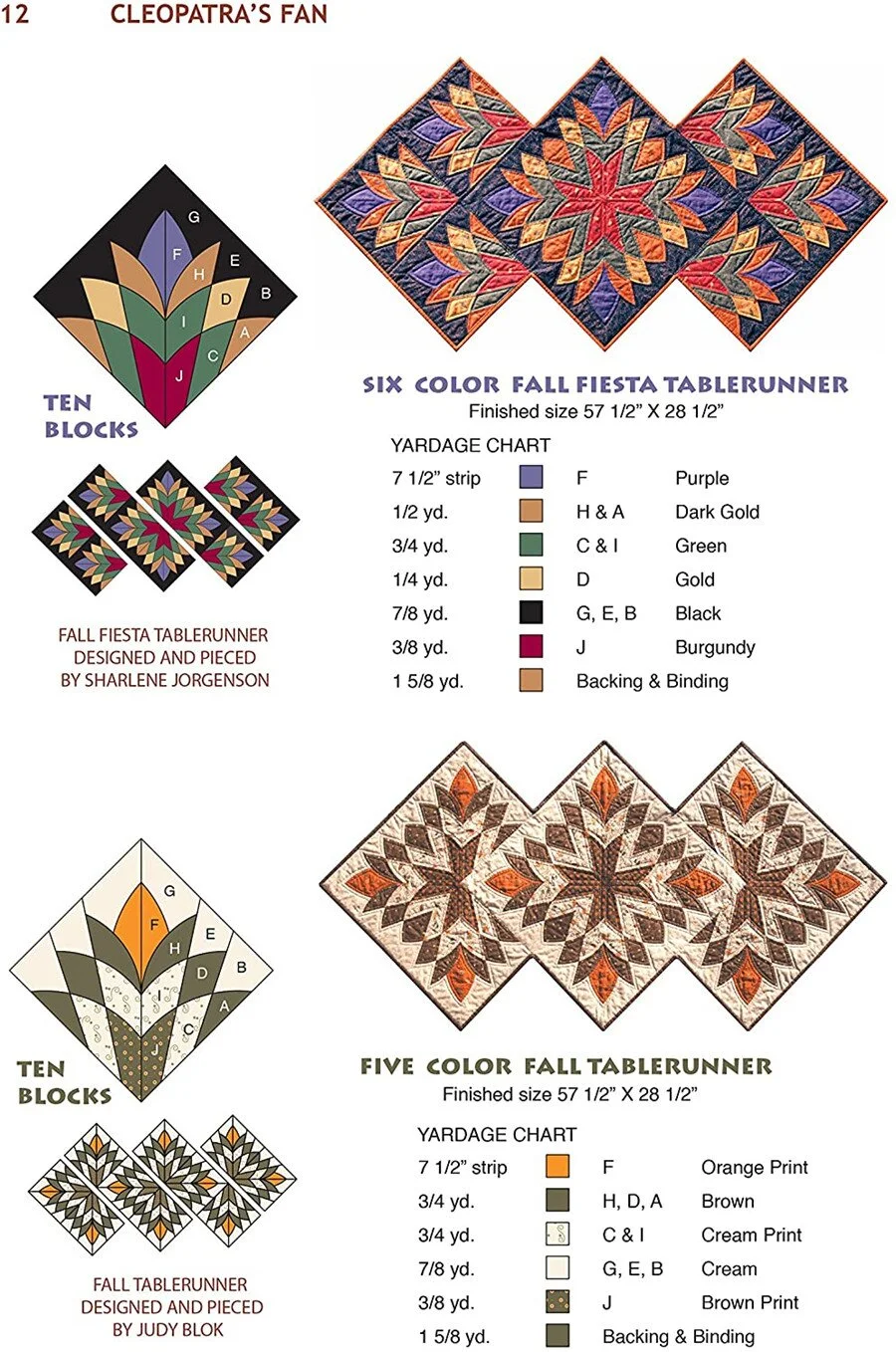 Specification
Material: Acrylic 3mm thick
Size:
Small: finished block 6inch

Medium: finished block 8inch

Large: finished block 10inch
Cleopatra's Fan Book & Template 10PCS Set+

Manual