Our Handmade Crochet Hair Clips Set is crochet on a metal hair clip. Then crochet daisy embellishment detail was added. It comes in clementine, yellow, green, light purple, candy pink, baby pink, and powder pink.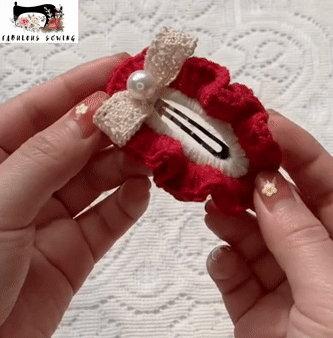 The beauty of the hair clip trend is you don't need much time to incorporate it into your look. Our clips for hair can help you makes a super quick and easy updo on the fly.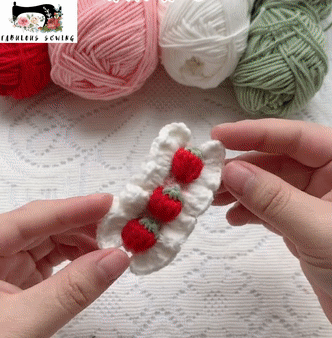 Features:
Find inspiration in these gorgeous and doable hair jaw clips they'll keep you looking pretty and polished, no matter your style.
A variety of beautiful patterns and dazzling colors are suitable for a variety of clothing, hairstyles, and hair color, whether thick or thin hair can be easily fixed.
All are handmade boutique Crochet Hair Clips Set, not only beautiful but also useful, decorate your hairdos and hold your hair tightly as well. 
The fantastic variety of colors is so gorgeous bright and beautiful. Set of a great variety of colors to match your outfit. It's The Perfect Crochet Hair Clips Set accessory for any occasion! 
It is a good gift choice for moms and kids. Assorted colors can match daily outfit or it will be perfect hair accessories when take photo.
Package includes:
1 X Detailed Directions For Beginners
1 X Crochet Hair Clips Set.
1 X Needle Set
1 X 2mm Crochet
Specification:
***Tips: How To Protect & Care Your Yarn Friends
Dry Cleaning or hand washing with specialized cleaning products and lay it flat, then dry it in the shade.
Warm and hot water may cause the product to shrink, so it's better to stick to the cold water.
We recommend our customers to keep washing to an absolute minimum and only if really necessary.