A Set with StyleA + Style B
No quilting, no binding, no manual work!
Simple geometric shapes are woven into an amazing storage basket! Confident beginners can easily do it!
🥰 Surprise your family! Let them be dazzled by the desktop!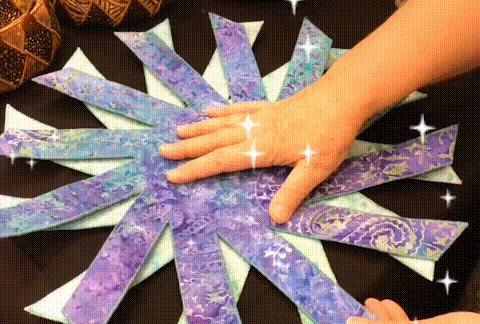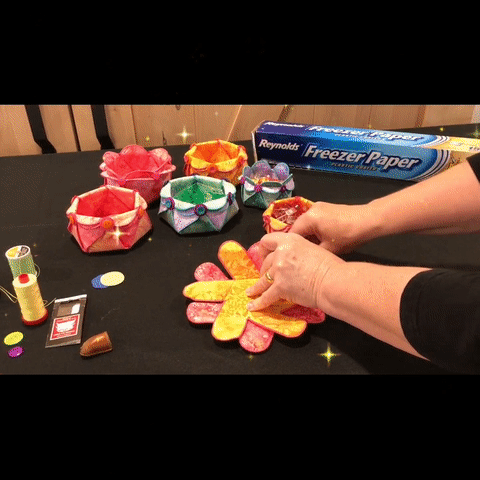 The beauty of the Magic Woven Basket is its simplicity! No quilting required, when combined with the interface and woven together, it gives the illusion of intricate twists and twists!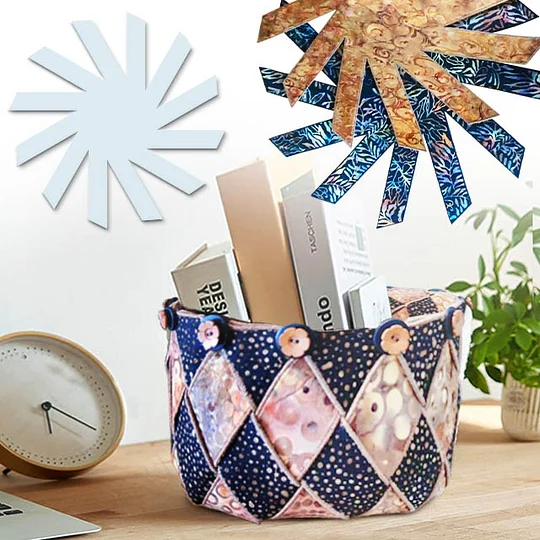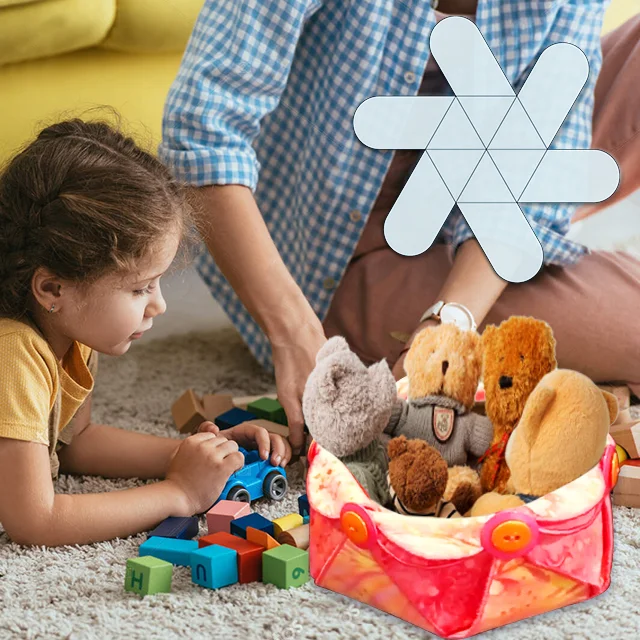 It can be used to hold snacks, biscuits, and small items, and it is a beautiful and practical storage basket.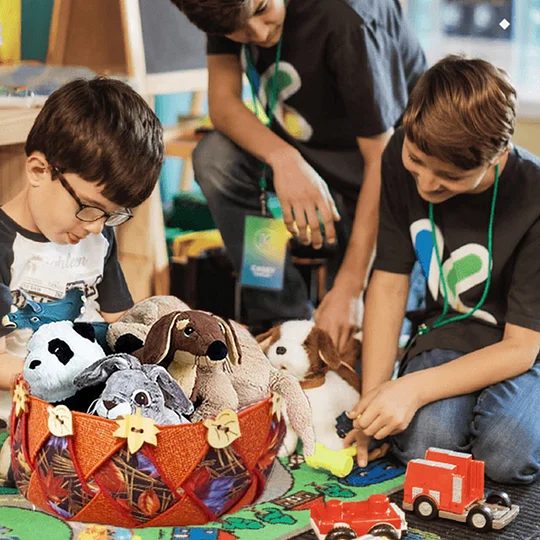 Just choose your favorite fabric with these rulers and you can make it quickly, no need to waste time to measure!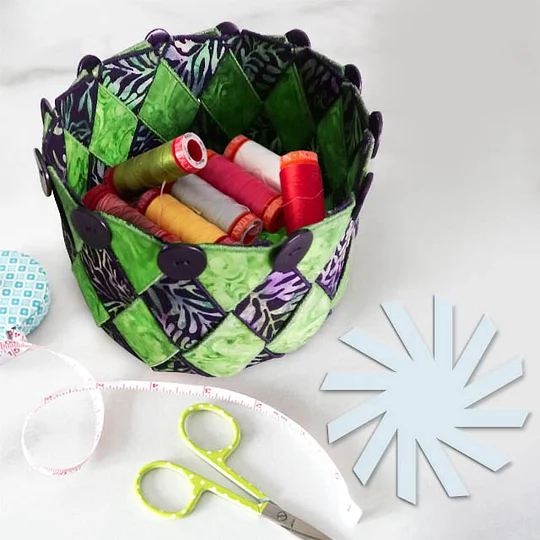 Eco-friendly and save money
As long as there is, it can be made at any time, which is not only environmentally friendly, but also saves the cost of purchasing a storage basket. If it is dirty,
make a new one!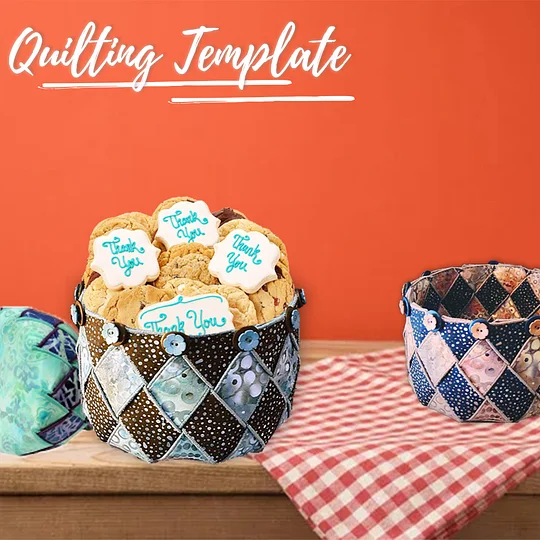 How to Use the Braided Twist Template: Add your own unique variations to the basic runner: twists, half-circle end caps, segmented curves, and even fully reversible designs. Use with your choice of solid colors, prints, batik or even wool fabrics.
Add beauty to your sewing tools and create your own comfort with perfect consistency every time. We have prepared three sizes to facilitate your sewing needs.

【We also include detailed sewing tutorials with your product after purchase】

Small: 8 inches
Medium: 12 inches
Large: 15 inches